Exceptional

Services We Offer

Mendlik Audiology provides audiology and hearing aid services for adults, children and infants in the communities of West Point and Fremont, Nebraska. We provide a full range of audiological services including comprehensive hearing evaluations, hearing aid consultations and fittings, and special diagnostic tests.

Because it is so important to conserve one's hearing, we try to educate and prevent permanent hearing loss. Recreational-orientated factors are increasing the number of hearing damage to younger people. Through health fairs, screenings and other community events, we reach out to the public to let them know how to care for such a perfect gift -- hearing.
Evaluation

and treatments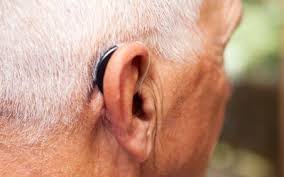 Treat

patients of all ages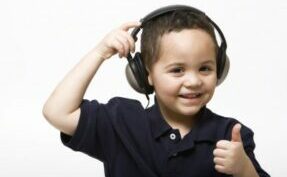 Hearing

aid prescriptions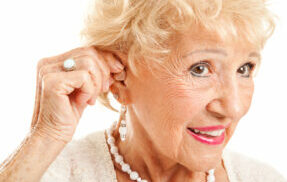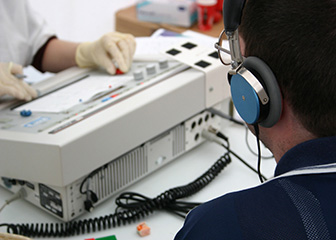 Next

Previous
What

our patients have said . . .
Thank you for taking the time to explain my hearing.  No one has ever done that for me.
Ralph
It was interesting to view my ear canal and eardrum with the video otoscope camera.
Gayle
You recommended to me I keep wearing the hearing protection at work and I really believe it has saved my hearing and kept my ears from ringing.
Pete
Even though mom lost more of her hearing, Doctor Dave explained that her ability to understand speech was good because she has been wearing her hearing aids consistently for so many years.
Bernice
She can now put her head underwater with her swim plugs!
Mindy's mom
I love that your office is so convenient.  It's nice having your office closer to home without driving to a big city
Rita